Welcome to the world of 

THINK.

PLAN.

LIVE.
My journey and discoveries about how you design and live your best life had plenty of twists and turns; some things worked and some didn't.
But I have now reached the point where I feel I can share my discoveries with others, which is why I wrote THINK.PLAN.LIVE.
Read the intro and first chapter of the book for FREE!
"There is something powerfully reflective about getting roughly halfway through life and wondering to yourself, is this as good as it gets? Am I really living the life I want from a career and family perspective?"
A remarkably high number of people have these thoughts – you've probably had them yourself… then life gets busy again, and we park them.
But those thoughts often pop back into our heads at regular intervals, and they never really go away.
You may think what I am referring to is a 'mid-life crisis'. Others may call it that, but I don't see it that way. I consider it more of a Mid-Life Reflection."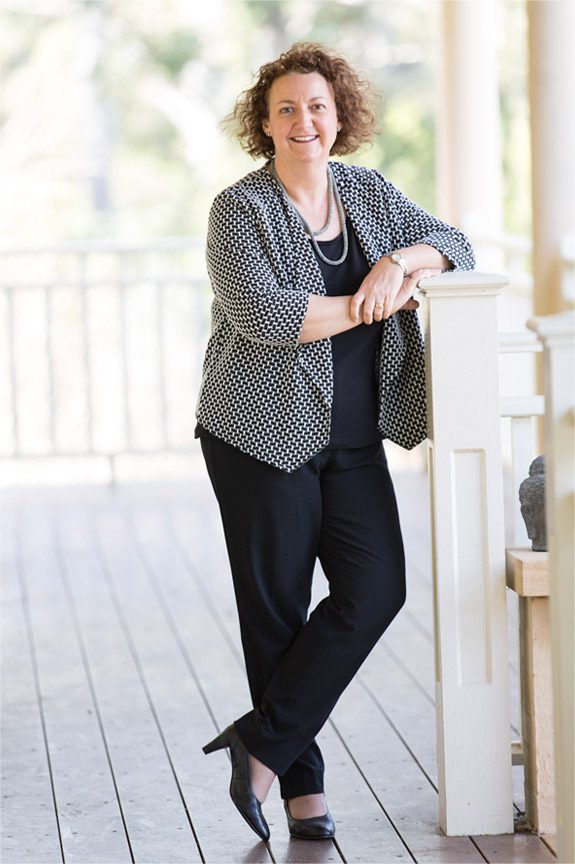 There are a few paths available to take you on your

Life Design

journey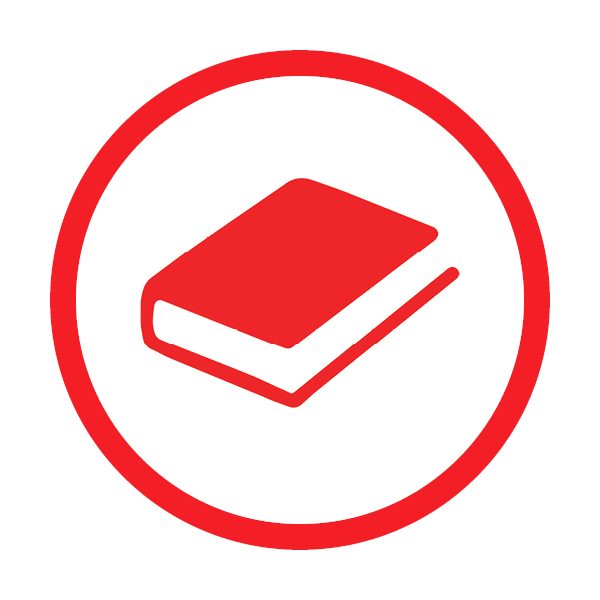 THINK.PLAN.LIVE. is a workbook designed to take you on a practical journey. 
Complete with tried and tested strategic frameworks, tools and pragmatic advice, the book will stimulate your own thinking so that you can confidently design the best life plan for yourself.
The chapters are laid out in a 6-Step approach to define your Who, What, With, Why, Where and When. And identify your Unique Life Fingerprint. This will give you everything you need to rediscover your strengths, values and passions and integrate your learnings into your Life Design.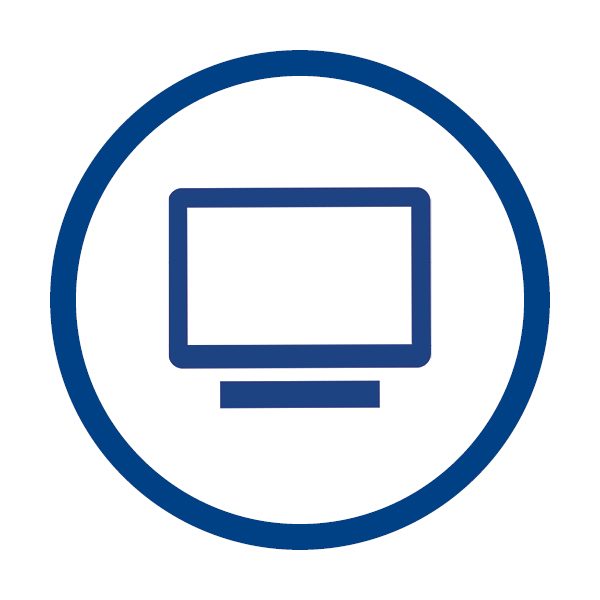 The Life Design Portal is a step-by-step discovery program that will help you to define and design your best life.
Once your Life Design is formulated you will be able to apply your learnings to your work and career and to make the adjustments needed to build a thriving personal and family life in tune with your Unique Life Fingerprint.
The portal gives you access to 10 self-diagnostic discovery tools, videos to guide your journey, printable reports and six exercises to define your Who, What, With, Why, Where and When.
Your journey through the Life Design Portal is self-paced.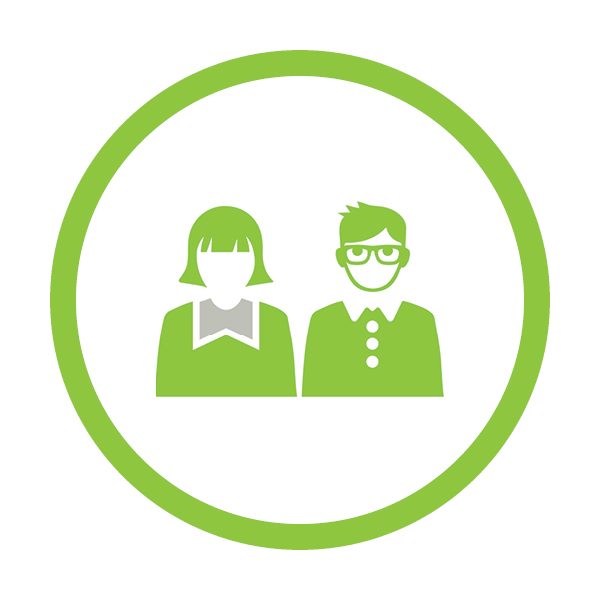 The 3 step coaching approach takes the best of business and strategic planning and applies it to Life Design.
Over the course of the program, clients get access to ten insightful tools to help them work through their goals, strengths and values alongside managing their inspiration and energy levels.
These tools combined with 1:1 coaching result in a highly personalized and tailored career and personal life design for each client.
Enquire below about doing some one-on-one coaching to really make the most of your Life Design journey.
Gill McLaren is an international business leader who draws on her 30-year business career including C-Suite roles for Coca-Cola – to help people combine a successful career and thriving personal and family life to create a life plan unique to you.
Gill became so passionate about supporting others to make the most of their strengths and to be true to who they are that she left her corporate career to set up her business Syntegrate focused on just that.
She has translated her own journey and those of other executive leaders she has coached, into a set of practical tools and frameworks to help you discover and define your best life and unique Life Fingerprint.
"I created Life Design and wrote this book to help people discover their unique Life Fingerprint and to define a best life true to who they are."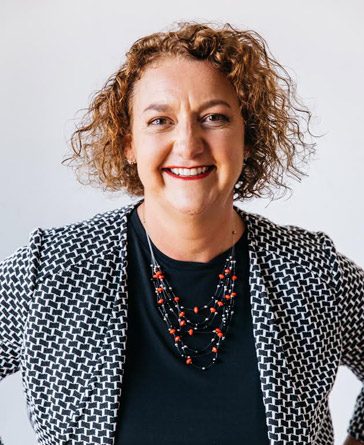 Gill McLaren, 
Author of Think.Plan.Live